Do you want to camouflage yourself in your world to play hide and seek, or hide from your enemies in some modes such as skywars or you just want to troll your friends then this is the skin pack for you.
Or you can also use this skin pack to hide or troll your friends.

This skin pack adds 32 new camouflage skins like: earth, stone, quartz, wood, sand, leaf, red wool, green wool, blue wool, yellow wool, andesite, my skin,
white wool, purple wool, netherrack and many more.
Thanks to this update you will be able to have more than 30 new skins to camouflage yourself and play a joke on your friends or even play a hide and seek game.
With all these skins you will be able to camouflage yourself very well with the blocks in your environment.
If you want me to add new camouflage skins, tell me which ones you want and I will do it with pleasure.
Attention:
This skin pack is copyrighted so the publication of this content on other websites is prohibited.
Do you want to obtain a permit please contact me.
websites or applications allowed (https://www.freinercraft.com/p/sitios-web-y-apps-autorizadas.html)
License Freinercraft (https://www.freinercraft.com/p/licensia-de-uso-freinercraft.html)



Credits
My site web: Freinercraft (https://www.freinercraft.com/)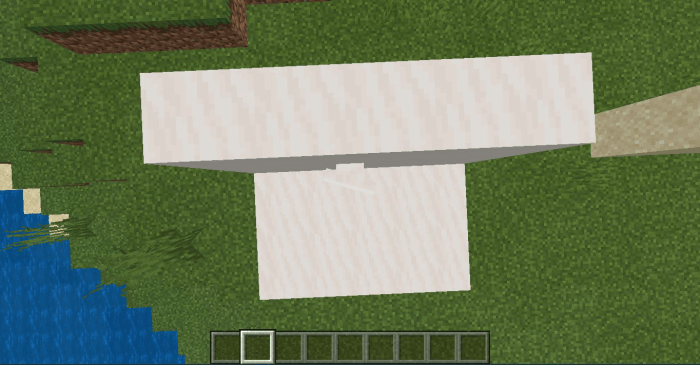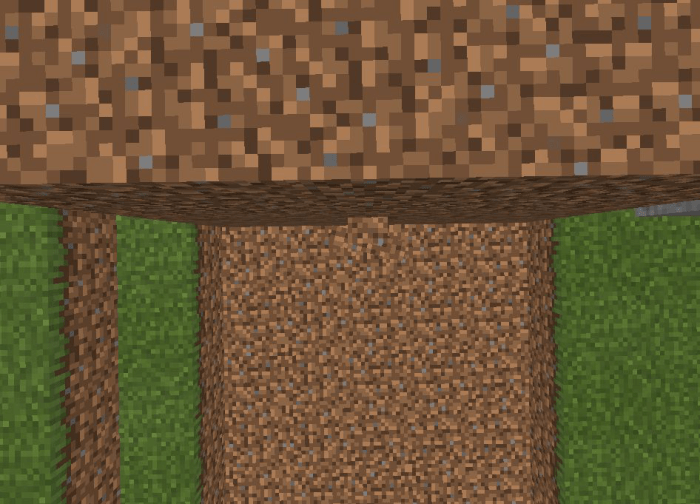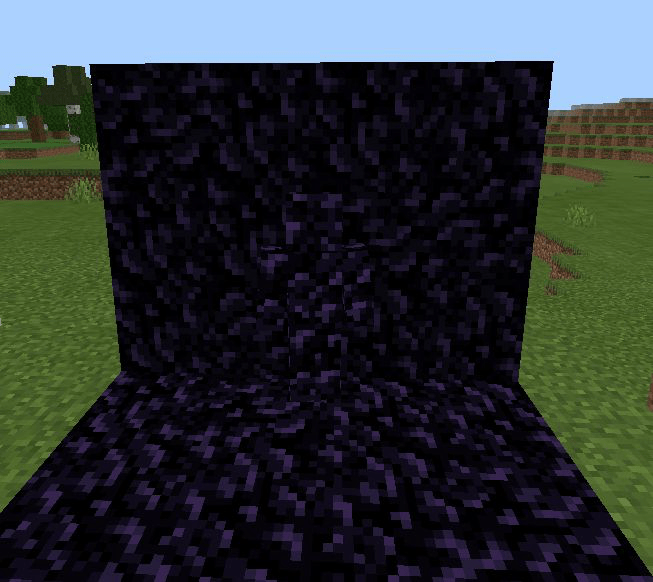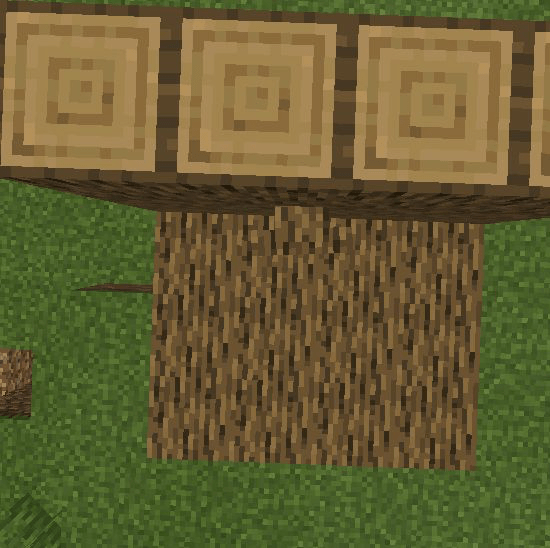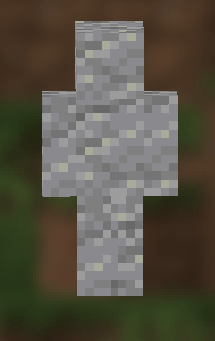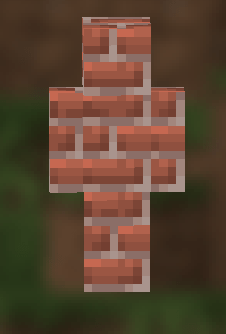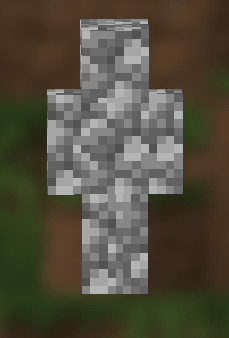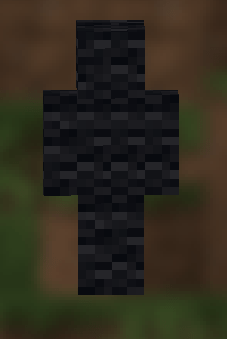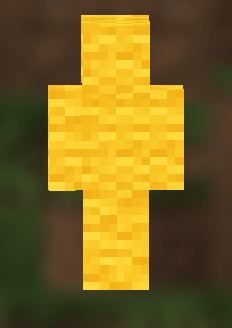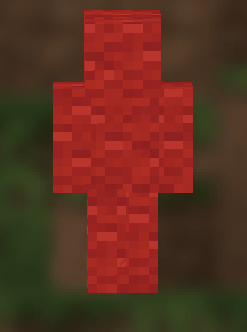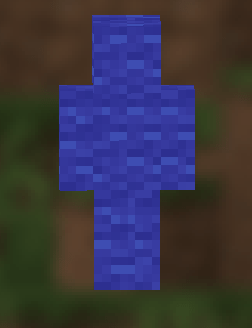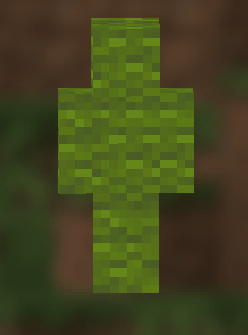 Select version for changelog:

Changelog
In this new update of the camouflage skin pack 14 new skins were added.
Among them: Bedrock, carbon, white wool, netherrack and others.